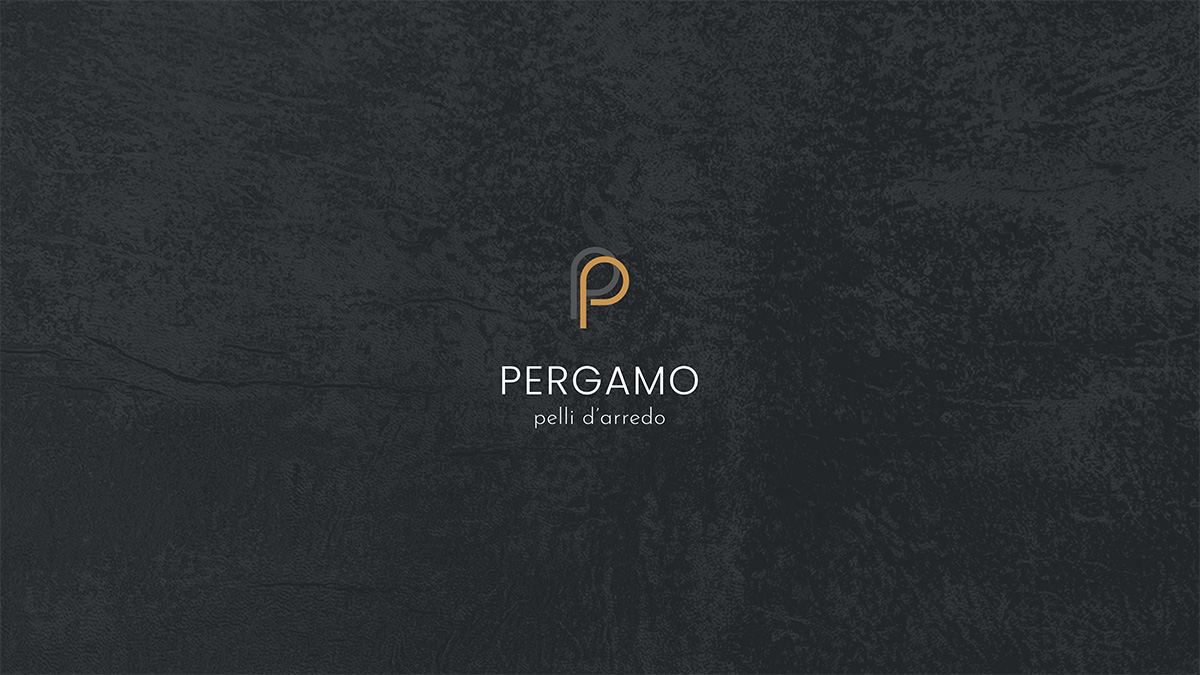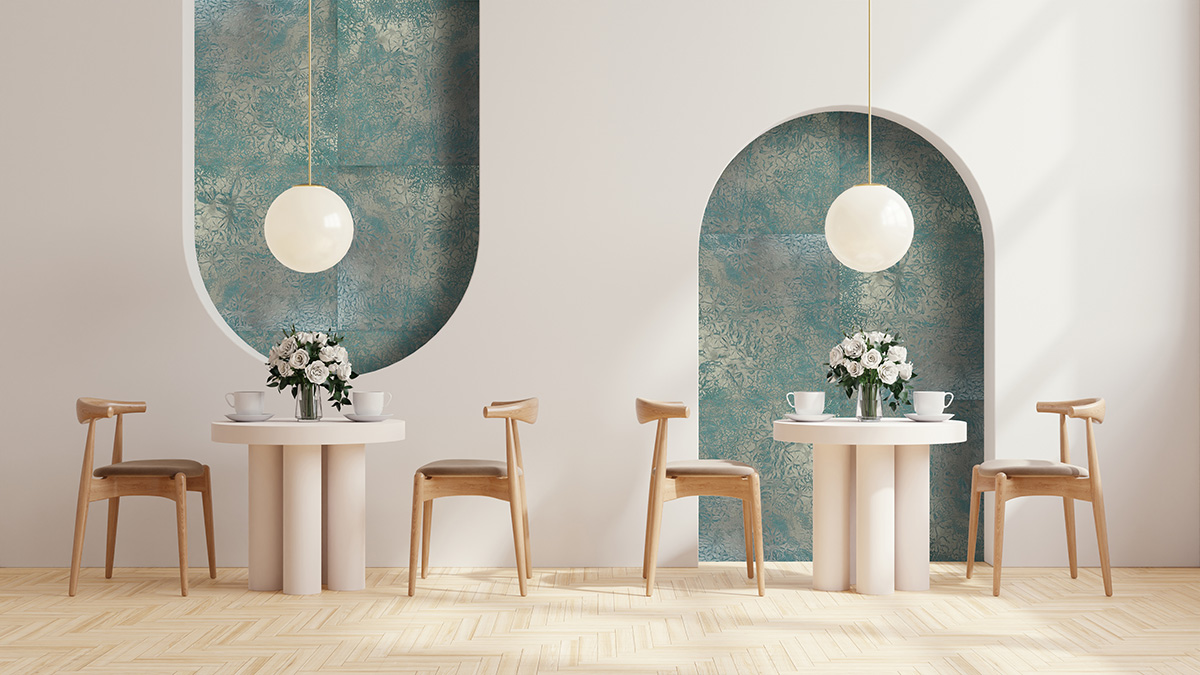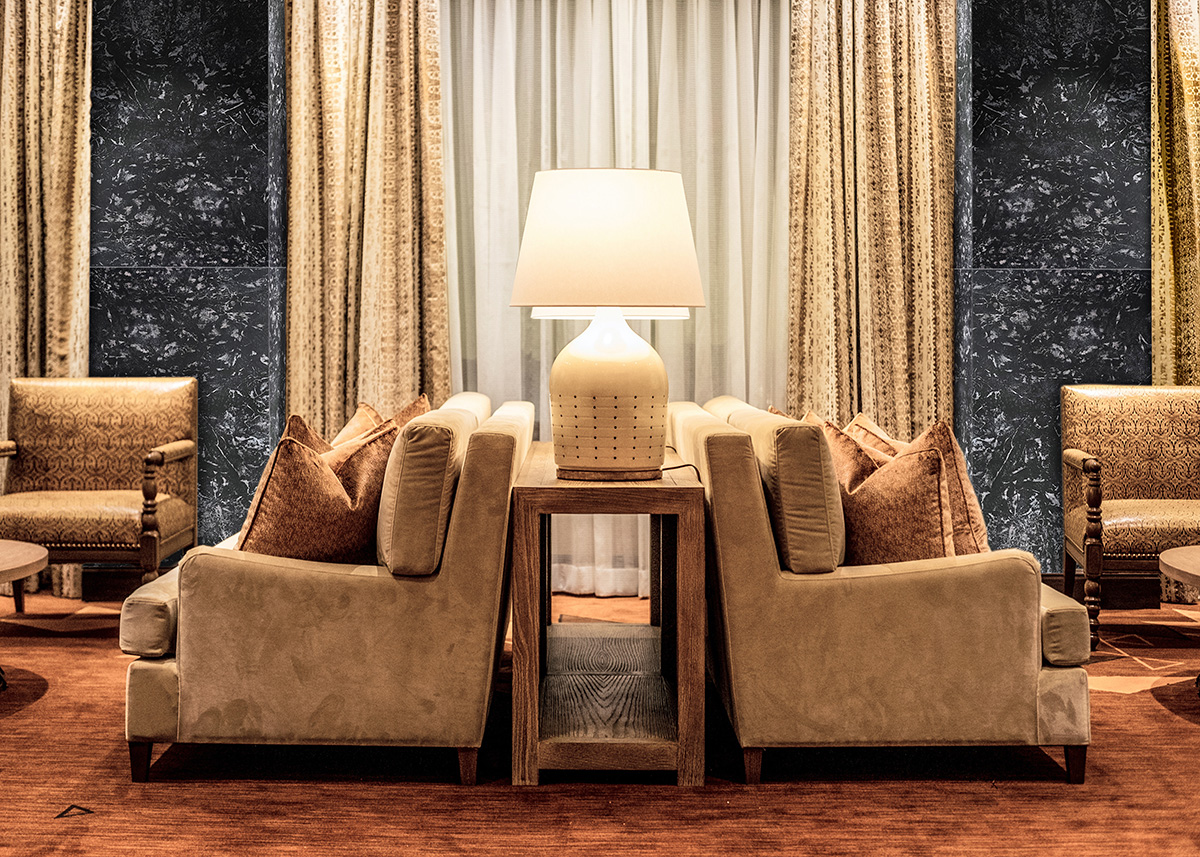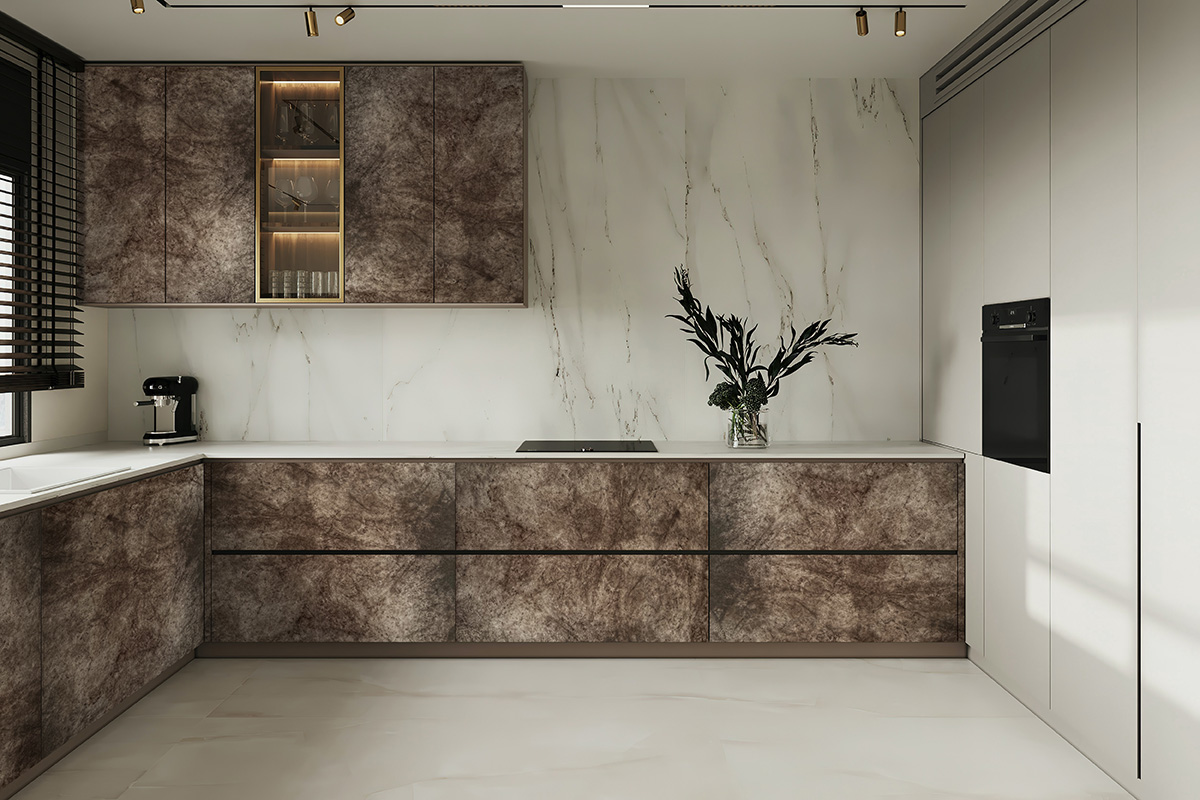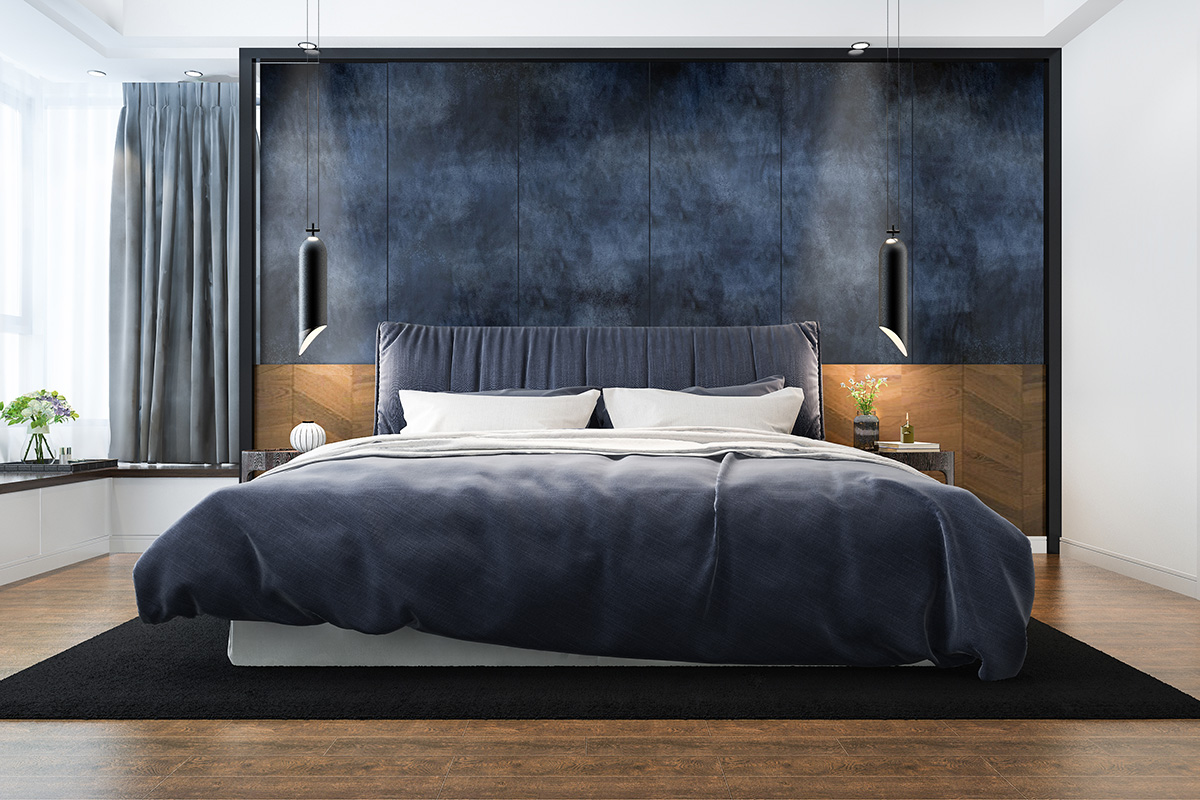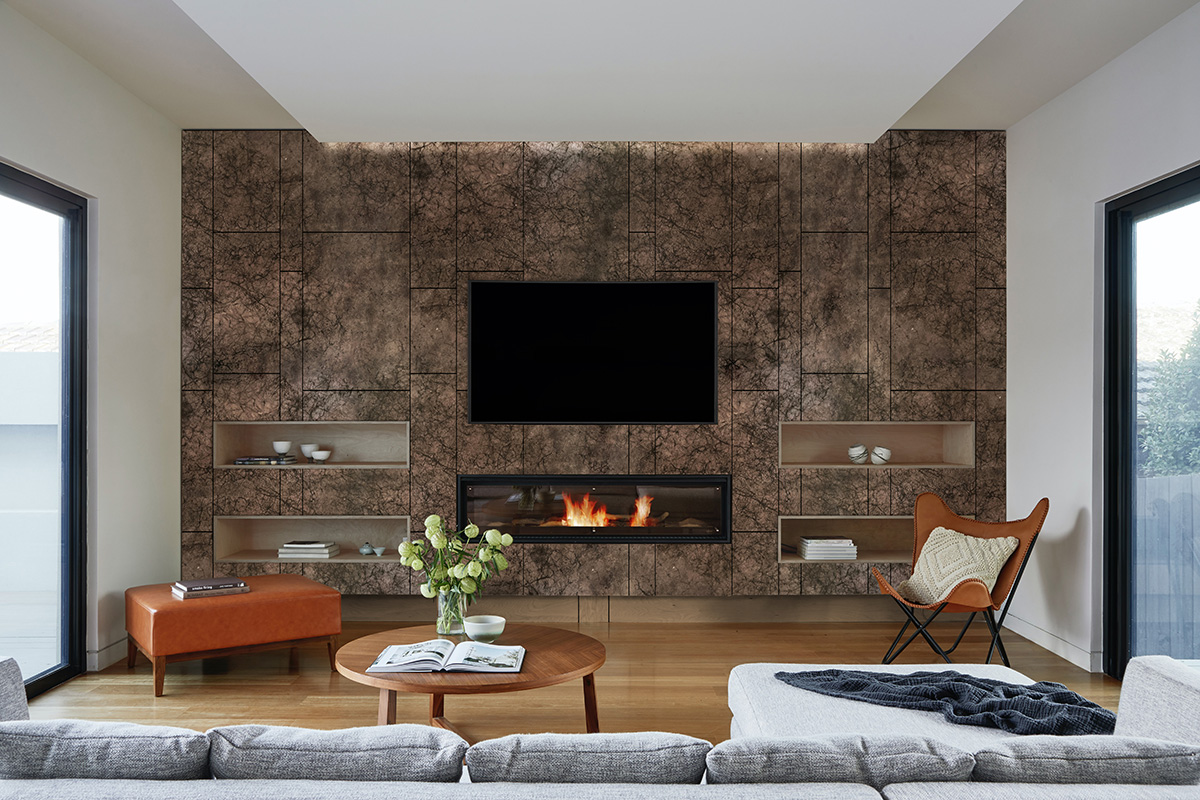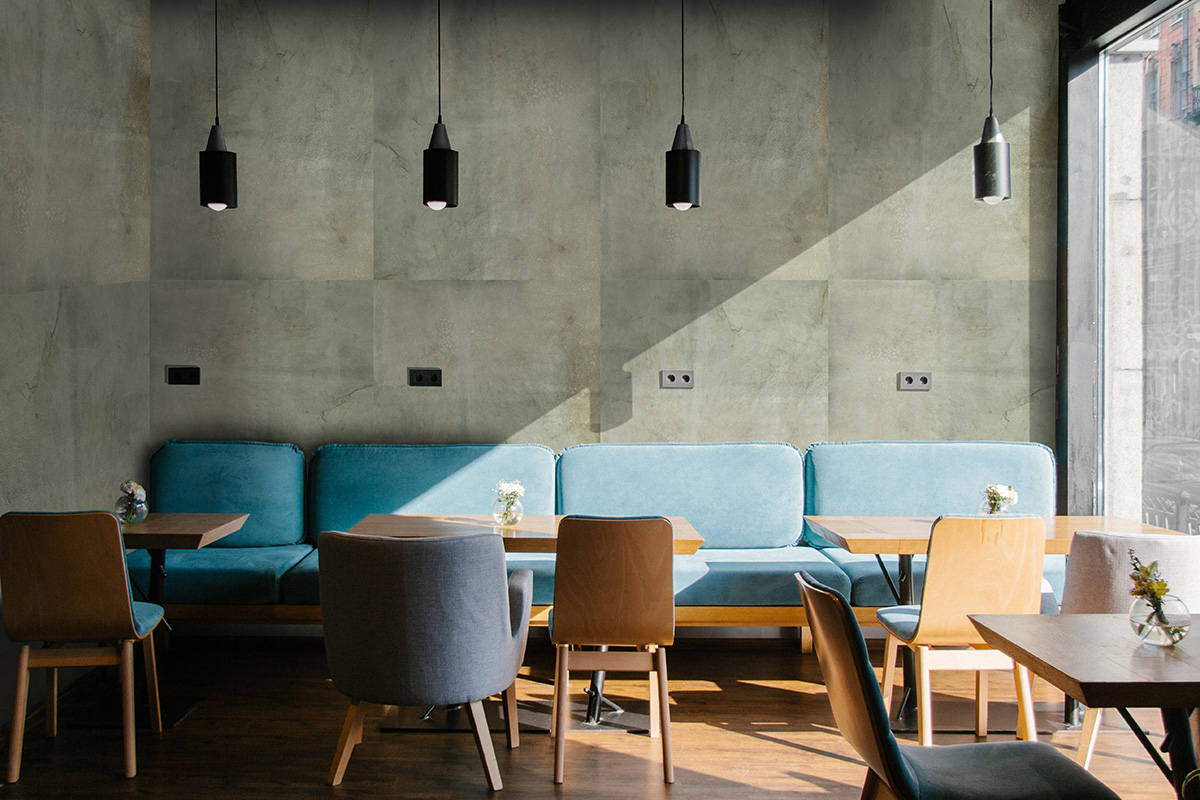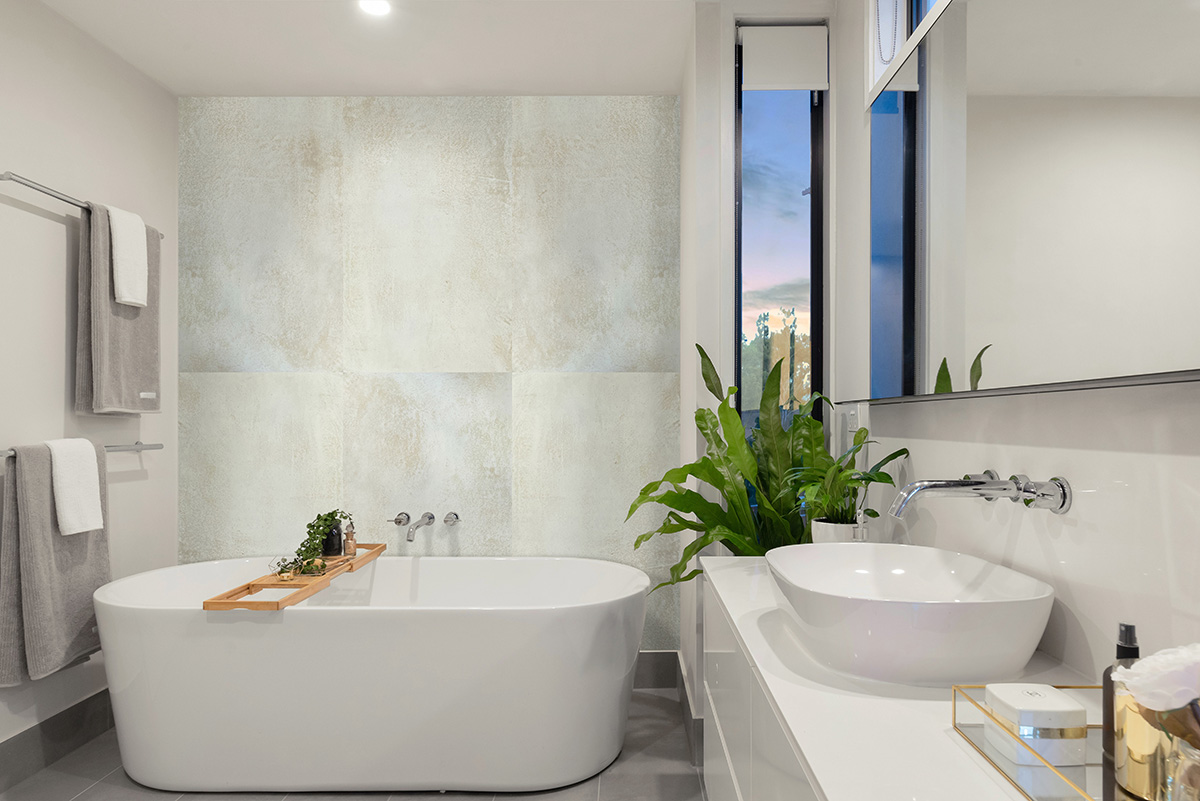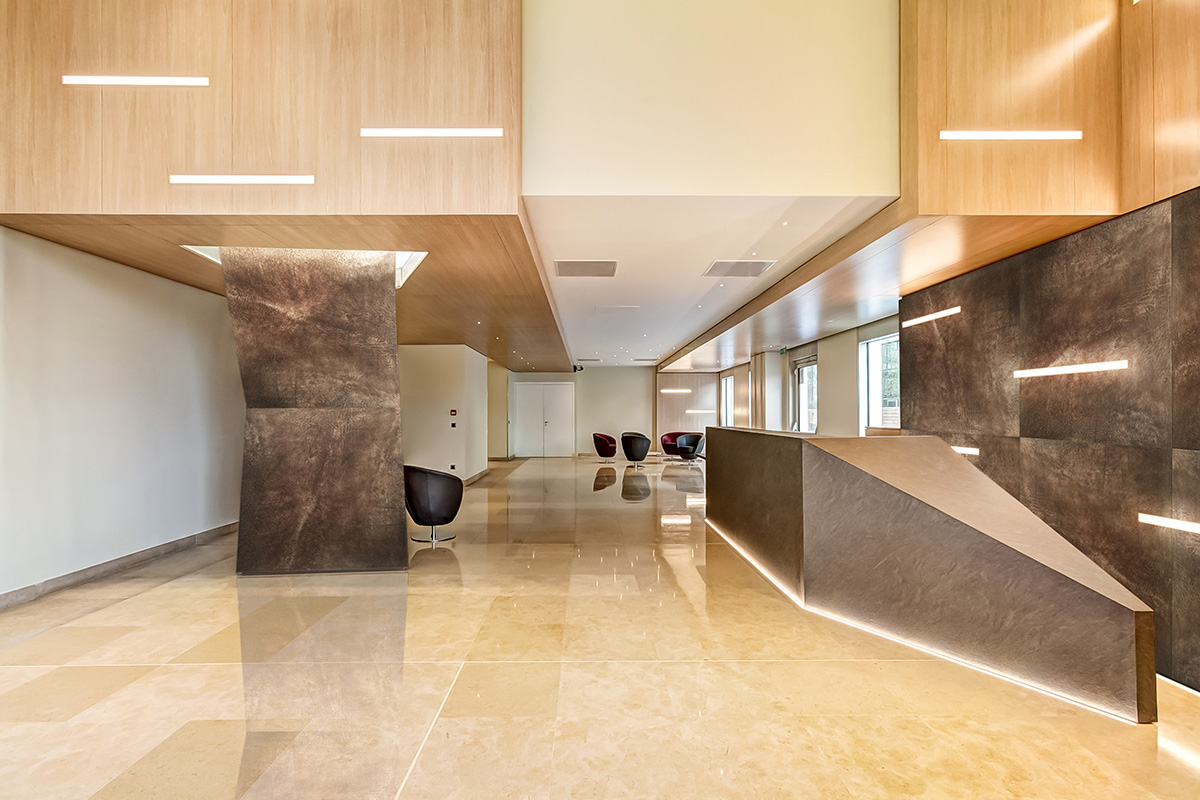 We produce parchment of highest quality for luxury interiors in different patterns and colors.
We combine the ancient receipes with the modern production techniques, the famous Italian craftmanship with a modern creative vision to give added value to our products.
We realize bespoke parchment cladded panels and modular elements that shows the natural beauty of our parchments and the innovative ideas that we apply to realize them, in different shapes, colors and finishes.
We cooperate with the best architects studio and interior designers, to offer them the best quality standards, following their requests through our handmade experience.